Job 5 – Dev Full Stack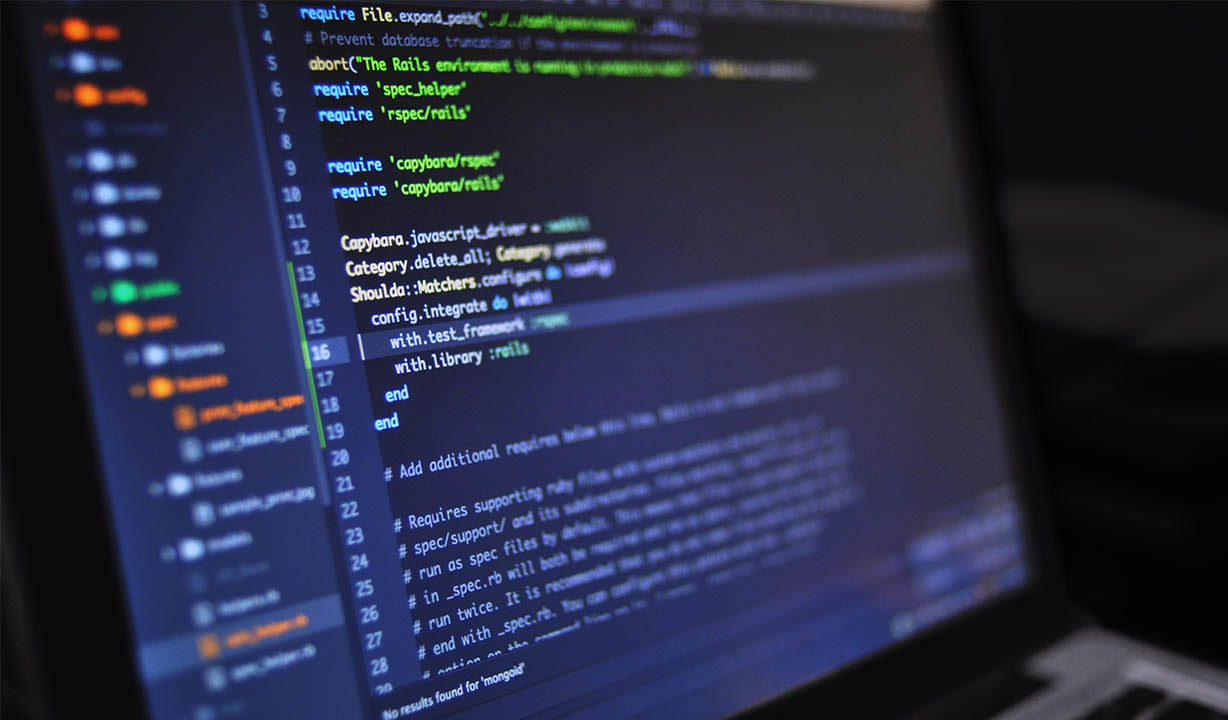 To support our French and international partners, we are looking for 1 FullStack Developer confirmed on projects with high technological added value in IT & Digital.
Passionate about development, architecture and new technologies, do you want to be part of an organization having a real impact in the digital revolution?
Don't wait any longer and join us!
As part of the team you will join, you will be involved in the entire project life cycle from the upstream consulting/design phases, through to the commissioning of the solutions.
You will have to intervene in particular on:
Understanding business needs and functional analysis
The design, development and integration of applications.
Testing the application and dealing with any malfunctions
Respect for methodologies and development processes
The establishment of good practices for use and development
User training to get started with the application
Technical Stacks:
Back: Java/Springboot/Kafka/…
Front: Vue.JS/Angular/React
Required profile
Holder of an engineering degree or equivalent university (BAC + 5), you have significant experience in web application development: API and Front.
Liking to take up daily challenges, you know how to work independently and be a source of proposals to your contacts in order to bring added value to your projects.
Your interpersonal skills and your taste for customer contact are essential qualities for success in this position. In addition, you want to get involved in the development of a growing company.
Do you keep a constant watch on technologies and know how to be convincing about the innovations to be applied in our business?
To candidate
Send an email to abuschinelli@gmail.com with:
Email subject: "JOB 5 / Your name"
A brief introduction of yourself
What are your motivations for working with a french company?
Your complete Linkedin profile in English, of course
Your CV (if your Linkedin profile is not up to date)